Tucked away on Blackwood Street in Mitchelton, Brisbane—Hobby Lane offers so much more than you would expect given its humble appearance.
At Hobby Lane you will find a daily menu comprising of ingredients sourced and served with the same passion and attention to detail as the award winning Toby Estate coffee they serve.
This is an excellent place to relax, chat and soak up the atmosphere of this trendy suburban cafe. Owner and Chef Peter Shaw and the dedicated team here, pride themselves on using the highest quality ingredients, full of flavour and served with love and care. Their highly trained baristas capture the essence of great coffee - silky and luxurious. Indulge in a range of exquisite cakes and sweets, which will cater for every sweet tooth including gluten free and dairy free options.
If you're looking for passion on a plate or in a cup, this is the place to come.
Phone
(07) 3355 7990
Location
4/43 Blackwood Street
Mitchelton QLD 4053
Hours
M-F 6:30AM - 2PM
Sa 6:30AM - 1:00PM
(food served from 7am)
Su 6:30AM - 12PM
(food served from 7am)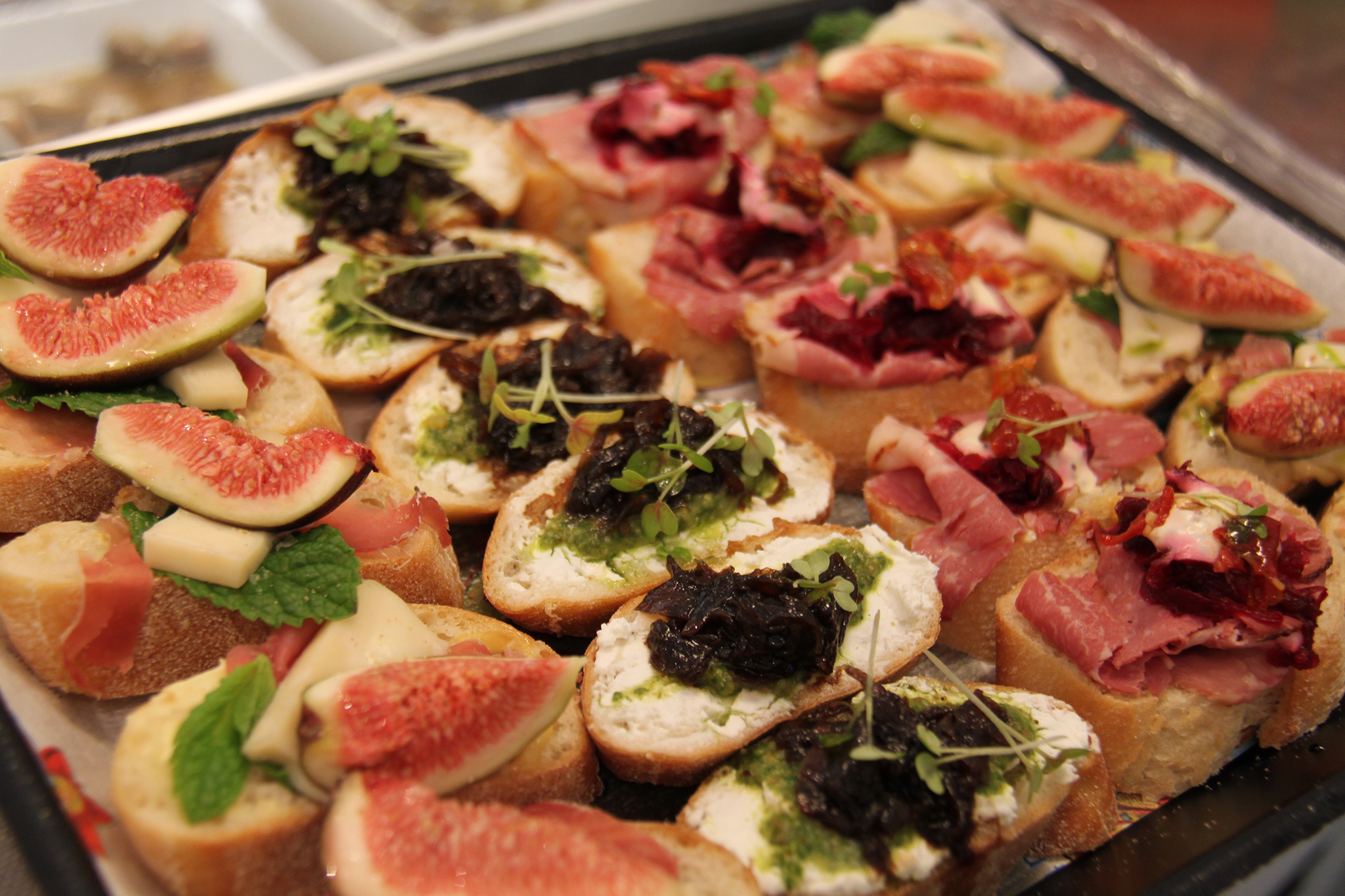 Catering
Hobby Lane consistently provides high quality catering to corporate and private clients. Whether it's a working lunch, formal function or just a platter of sandwiches, we will work with you to deliver fresh, gourmet catering on any level.
What makes Hobby Lane catering special? The secret is in the wholesome flavours like their home made mayonnaise and condiments made by their chefs using fresh local farmers market produce including sweet chilli jam, onion jam, mustards, pesto and relishes to name a few.
Contact us for any catering enquiries and menus, we are here to help!
Click here to view our Catering Menu.
HOBBY LANE
4/43 Blackwood Street Mitchelton
Brisbane Australia
Join our mailing list
A good way for us to stay in touch!
Sign up with your email address to receive news from Hobby Lane.
Please complete the form below
Who's face is that?
A few people have asked us who features on our Hobby Lane mural that we commissioned DrApl to do for us in November 2018. The face of Karen Gallman features prominently. She was crowned Miss Intercontinental on Saturday 26 January 2019 which was great to see!
Karen was born in the Philippines but grew up in Brisbane, and now lives in London. She is a friend of DrApl's and was shocked to see her face on our wall.
Congratulations Karen!